Gently weathered wood is one of the essentials of a coastal style. Our collection of sandblasted shutters perfectly captures the chic 'Martha's Vineyard' look.
Achieving the right degree of colour and distressing led The New England Shutter Company to develop special paints and to experiment with many different wood treatments. In the end, the simplest solution was to pressure sandblast the panels to achieve an authentic driftwood finish and then colourwash with the special paint.
Made from solid Tulipwood, the shutters are made to measure with a choice of 5 different blade widths. They can be custom-painted in any colour the customer chooses, so whilst many people will look for pale coastal tones, others may want the dramatic effects of distressing darker, richer shades.
Sandblasted
The texture and feel of sandblasted shutters adds an chic coastal look to any room.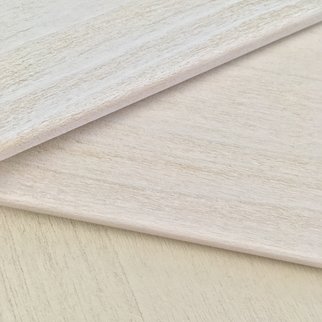 Sandblasted
New England
Full height
89mm blades