A short film about customised manufacturing at our joinery workshop in Dubai. Duration 1 min 28 secs.
Our Joinery Workshop
Our joinery workshop; 'New England Enterprises Inc' operates within The Jebel Ali Free Zone, Dubai, UAE. This area is run and operated by a government body called The Jebal Ali Free Zone Authority, (JAFZA), who promote international business development within the Middle East.
Our machine operators produce all our wood components to assemble our shutters. We employ approximately forty-five craftsmen: machine operators, carpenters, painters and finishers along with an accountant and the joinery workshop manager, Rajesh.
The welfare and wellbeing of our employees are of great importance to us. JAFZA oversee and check on all health and safety issues, checking salary confirmation forms and providing us with a trade licence each year based on compliance.
We recruit all staff directly, from India or within the UAE, to ensure no unscrupulous employment agents are taking an introduction fee from our staff. 
Exploitation of labour is completely against our company ethos; we employ skilled workers to create beautiful hand crafted products, in a safe and fair working environment.
Location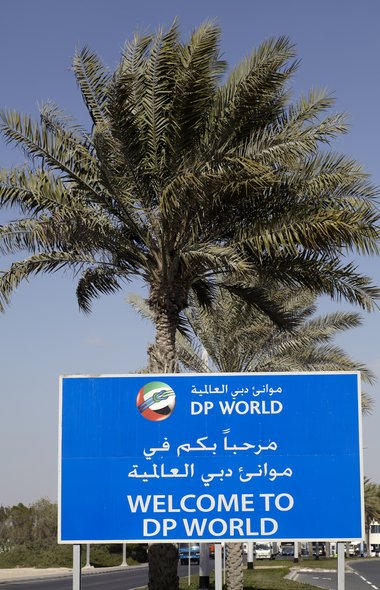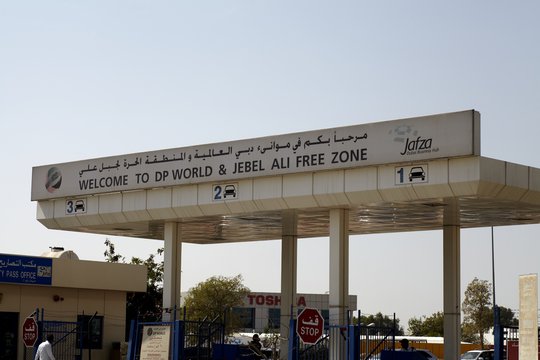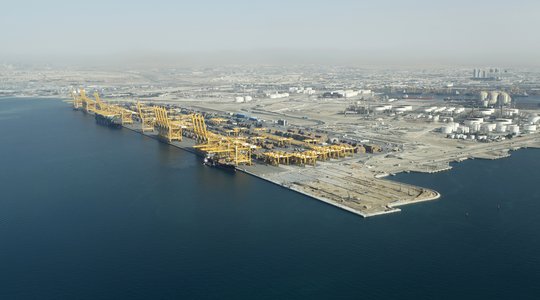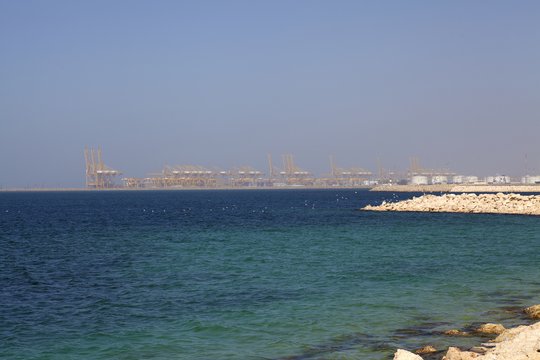 Dubai port; the world's largest man-made harbour offers a stable and safe environment with easy export access to anywhere in the world. The Jebel Ali Free Zone was established in 1985 and is spread over an area of 48 sq. km.
New England Enterprises rents accommodation from JAFZA for all our staff. Located approximately a four to six minute walk from the joinery workshop, our accomodation provides our craftsmen with daily meals and many leisure facilities including basketball and football pitches. There are also medical facilities nearby and all staff are fully insured against any medical expenses.
All staff are paid approximately twice as much as similarly skilled workers on construction sites within the UAE and about one third more than workers in other joinery factories. They each get four paid weeks holiday every twelve months, along with return air tickets to India.
The team
Rajesh, Preethi and our team of carpenters. The majority of our employees have been with us since we first opened our joinery workshop in 2002.
Selecting timber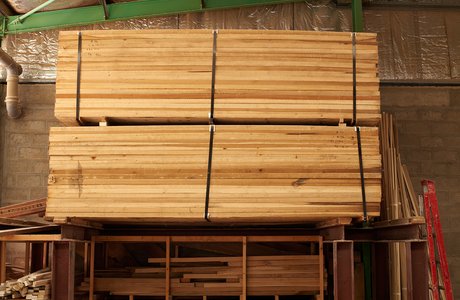 We source our woods from sustainable forestry and comply with European Timber Regulations.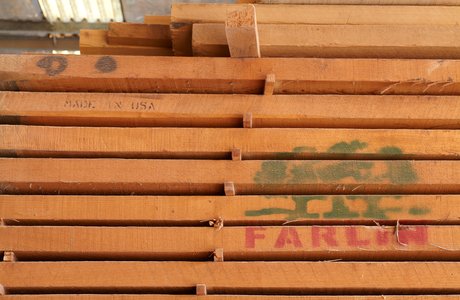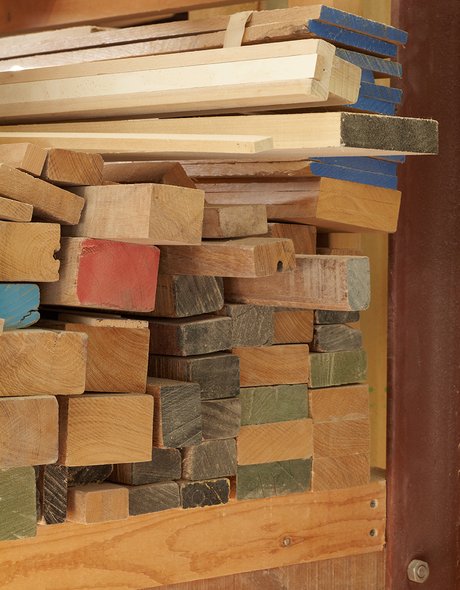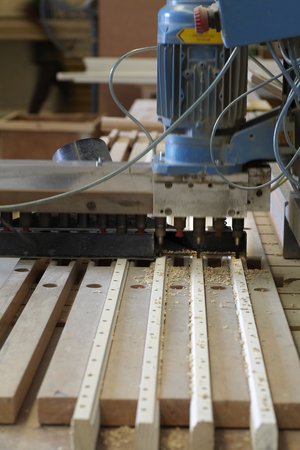 Holes are drilled to suit the specific shutter design. Shaped shutters are cut and finished by hand.