Refurbished London Showroom is Now Open!
We are pleased to announce that our London Showroom is now OPEN, following extensive refurbishments. Be inspired by our shutters in a wide range of designs, finishes, styles and installation options.
Opening Hours: Monday – Friday 9am – 5pm, Saturday by appointment only.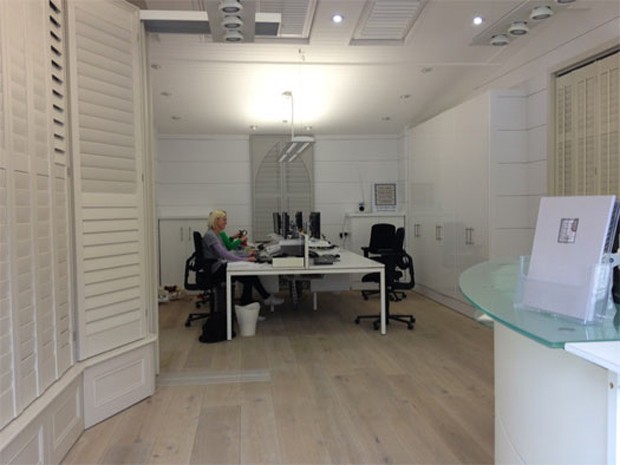 Refurbished Showroom NOW OPEN!