Stunning Manhattan Shutters
We recently installed these stunning Manhattan shutters for a client of interior designer Ursula Wesselingh. The Tier on Tier, 89mm, painted white shutters look fabulous against the deep blue painted walls.
"Hello Vanessa,
Many thanks for the professional and stress-free installation. My client is very happy with the result.
Best wishes
Ursula"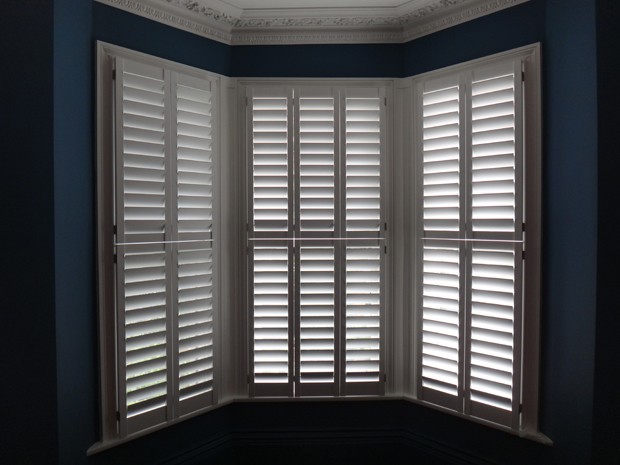 Ursula Wesselingh runs an interior design practice, Room To Bloom, specialising in designing gorgeous bedrooms for children. Her blog is a fabulous source of inspiration!