Why are shutters so popular across London?
It seems that shutters are popular across the world. This is particularly true for those who live in city areas like London. But why is this? What makes people who live in this busy urban area decide to buy London shutters for their home?
They offer privacy
Living in a busy city means that it can be hard to feel that you are ever truly alone. This certainly can be true when you live in London. Even on the outskirts of the city, you are likely to see people walking past your windows on a regular basis. Having wooden shutters installed on the windows in your home mean that you don't have to worry about a lack of privacy. You can simply close down the shutters and you will be able to block out the outside world, as well as more importantly giving yourself a safe place to live your life.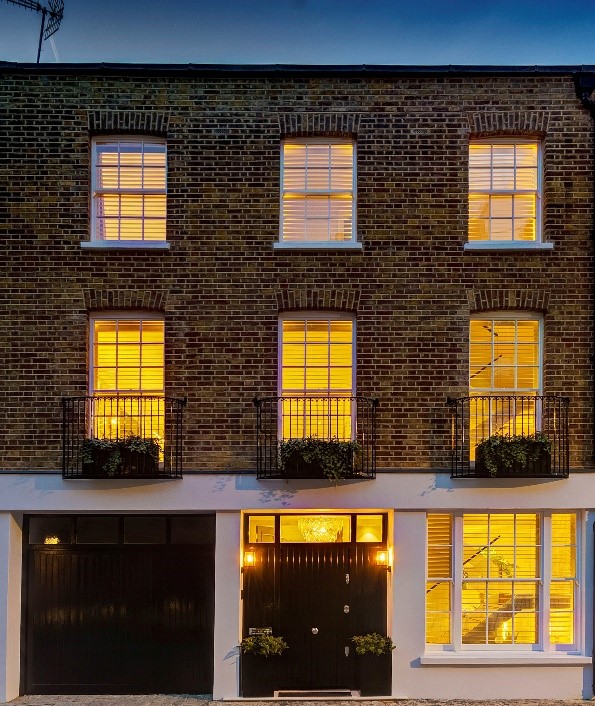 They help with noise pollution
There are not many drawbacks to living in London. However, one of them is that it is noisy. Not only do people walk past you, as we have already covered, but you are also likely to hear plenty of cars driving along the road too. Without proper protection on your windows, you will find that you hear each and every sound. This might not be too much of a problem whilst you are out of the house, but when you want to relax, unwind and even sleep, the last thing you will want is lots of noise. Of course, many people will have double glazing which will definitely help, but for the ultimate in noise pollution reduction, you may want to add in wooden shutters too.
Enjoy the view!
Whilst it may seem that we have focused on blocking out the outside world, this isn't always going to be the case. After all, London is a wonderful city and you are going to want to take in everything that makes it such a great place to live. By installing wooden shutters on the windows of your home, you have control over whether you have them open or shut, meaning that if you are in the mood, you can open them up with ease and flood the space with light. You can also tailor them to be at the angle that is best for you, giving you control over the amount of light that you have in your home.
Living in London is wonderful, however, you may want to make sure that your home has some extra protection against noise, or simply just nosey people walking past. One way that you can do this is to buy shutters, which will help you to create the perfect space for you to live in and raise your family in too.