For ease of opening your solid shutter panels, we offer a variety of high quality handles to suit your interior style or design.
Flush Ring Pull Handles
Upon request, Flush Ring Pull handles can be factory fitted to your Solid design shutters. These are available in 5 colours: Brushed Chrome, Chrome, Brass, Antique Brass and Bronze. Our carpenters can advise you on the most suitable size for your shutters (small, medium or large).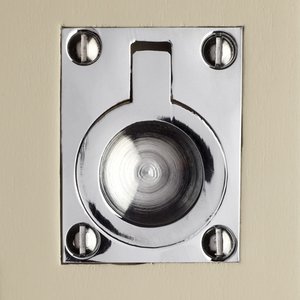 Chrome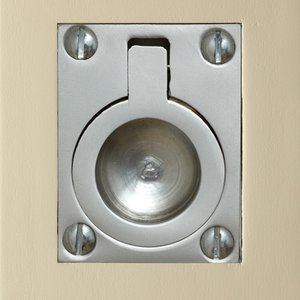 Brushed Chrome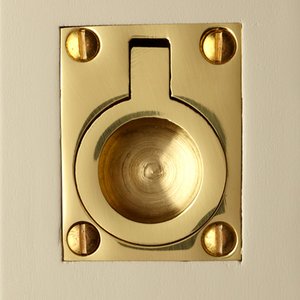 Brass
Door knobs
Door knobs can be fitted to your Solid design shutters on request. These are available in 3 options; Wooden, which can be painted to match your shutters, Chrome and Brass. The approximate size of our door knobs is 29mm x 22mm. Alternatively you may source your own handles and our carpenters will be happy to install these for you with the shutters - please check with us regarding the suitability of the handles before you purchase.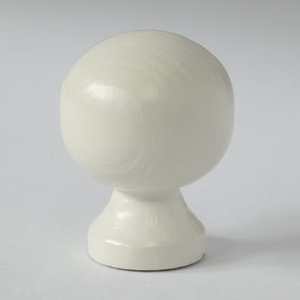 Wooden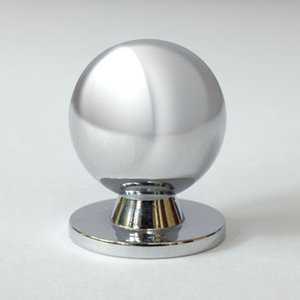 Chrome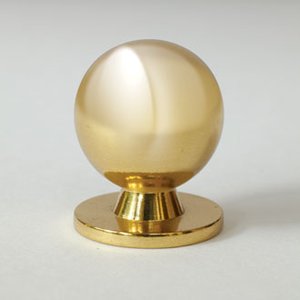 Brass