Custom designed and manufactured, TNESC hinges are available in a variety of finishes to suit your interior style or design.
The majority of our shutters are fitted using hinges; we hang the shutters on to batten strips which are fitted behind the shutters either to the wall or to the window frame. Our customised hinges are surface-screwed to the shutters, however, by request we can make cutouts in the shutters to accommodate any size and type of hinge or handle if required.
Hinges available are: Chrome, Brushed Chrome, Brass, Antique Brass, Bronze, or painted White.
Please note:
Our carpenters will decide on the use of cranked or flush hinges so please choose your preferred hinge colour from the selection above.
Hinges are available only when placing an order for shutters. They are custom manufactured to fit our shutters and therefore are not available for general use nor can be sold separately.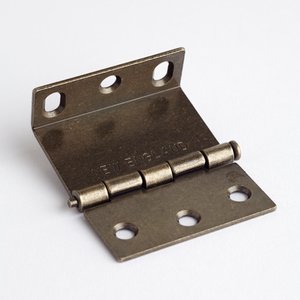 Antique Brass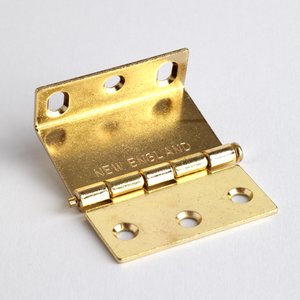 Brass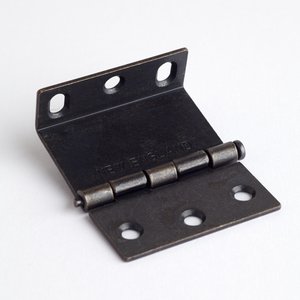 Bronze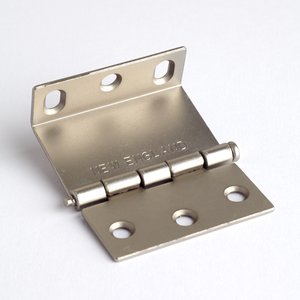 Brushed Chrome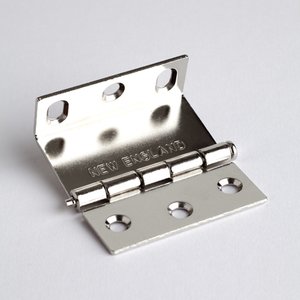 Chrome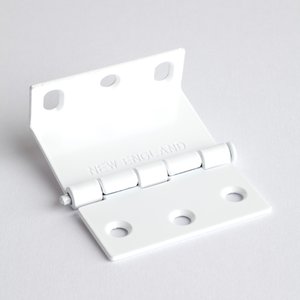 White
Antique Brass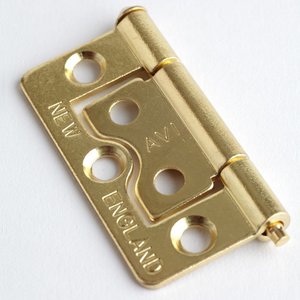 Brass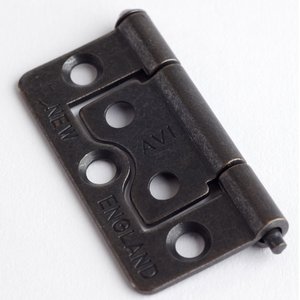 Bronze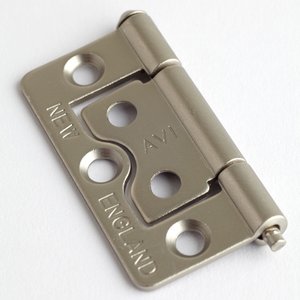 Brushed Chrome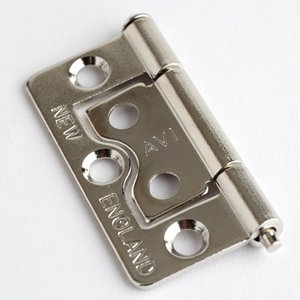 Chrome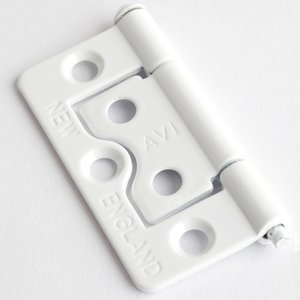 White