The wing tipped louvres of our stylish Manhattan shutters create a contemporary look with clean lines.
Manufactured using the finest quality solid timber, our Manhattan shutters offer a highly contemporary addition to your home interior.
The louvres close in the up position, as with the New England and White Collection designs. A completely concealed tilting mechanism allows all of the louvres to open and close together simply by tilting two louvres. The wing-tipped louvres are available in four different sizes: 64mm, 75mm, 89mm and 115mm.
FINISH OPTIONS
This bespoke design is available finished in:
Manhattan shutters are a sustainable solution that are guaranteed for five years. The collection is also offered on a residential and commercial scale.
HOW TO BUY
At The New England Shutter Company we have shutter designs to suit any interior. Our dedicated team offer an unrivalled level of customer service during each part of the order process. Read more on our testimonials page.
Contact the TNESC sales team on 020 8675 1099 or email enquiries@tnesc.co.uk for an estimate and advice, and to book an appointment with one of our experienced carpenters.
WHAT MAKES US UNIQUE
At TNESC we believe the quality of the materials selected to make shutters, and our attention to detail in the hand-finishing are apparent in our products. Small details make a huge difference to the overall look and quality feel of the shutters.
Owning our joinery workshop allows us to offer a short lead time and manufacture customised solid wood shutters to a standard unrivalled by any other shutter company.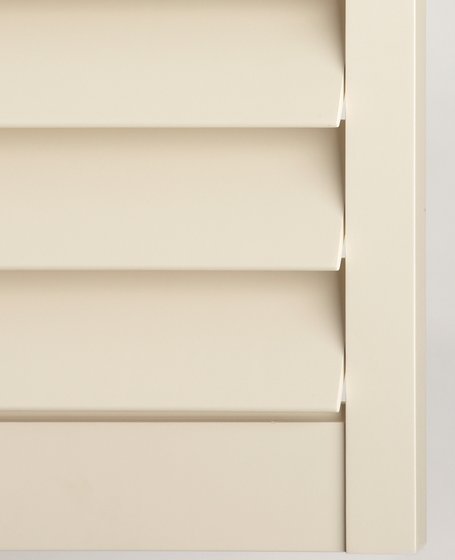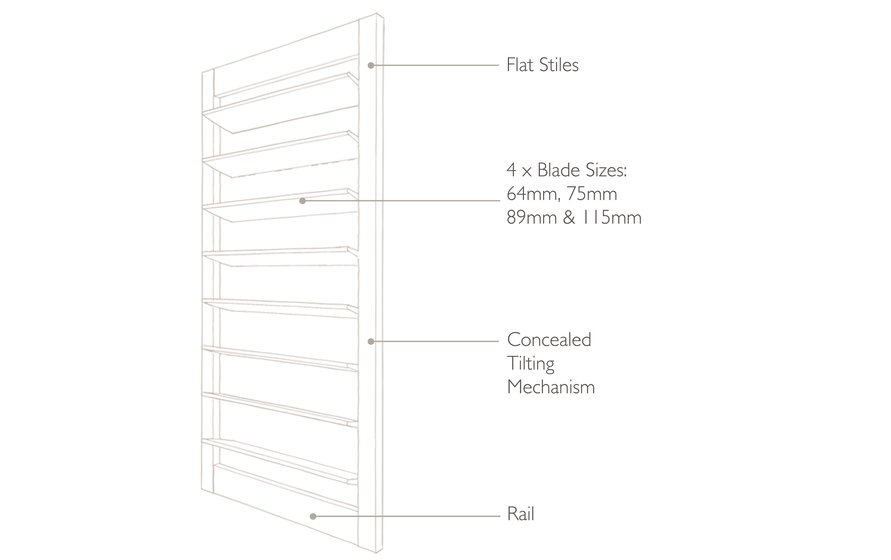 Manhattan
Available in 4 different blade sizes; 64mm, 75mm, 89mm and 115mm.