Tips for Wooden Shutters
Standing in a room without proper window treatments can be a bit unnerving at times. Open windows allow anyone to see into your home posing a possible security risk to those you love. Standard blinds are easily broken causing the homeowner to replace them more often leading to too much money spent just to cover windows. They can also sometime have gaps, so privacy is difficult to find. Curtains pose some of the same issues, so what should you do if you want to maximize the potential of your window treatment options. Install wooden shutters, of course. Wooden shutters maintain their beauty and bring added value to the home and to give you the opportunity to get the most from your wooden shutters, here are some tips!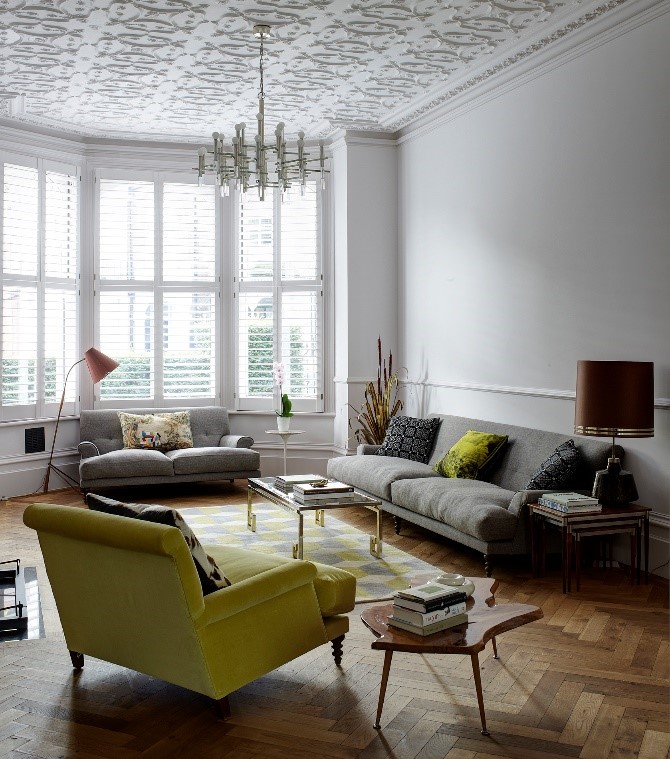 Choose Correctly
If you have yet to enjoy the warmth and beauty of wood shutters, there can be a lot to think about, but the first obstacle you will need to overcome is which wooden shutters to choose. Rooms with high windows and the need for optimal privacy should utilize plantation or conservator shutters as these have proven to be the most versatile at fitting into specific window sizes. For rooms that require a little less privacy, café shutters offer a shutter at the base of the window with the top space open to allow natural light to flood the room. If you have questions about which wooden shutter style is right for you, do not hesitate to contact a professional today for an in home estimate.
Keep Wooden Shutters Looking Their Best
Upon the installation of new shutters or moving into a home that already has wooden shutters, you will need to understand the maintenance requirements for keeping them looking their best. There are a few different thought processes for maintaining shutters properly, but it all comes down to the finish of the shutter themselves. Painted shutters require a simple wipe down with a damp cloth regularly.
Standard wooden shutters without paint require the same cleaning techniques as painted ones, but you may have to refinish the shutters after many, many years of use. Painted shutters may also require a small paint touch up from time to time, so keep some paint colour matched to your shutters on hand for this reason.
All types of shutters, no matter if they are painted or standard wood finished, will benefit from a simple dusting with a feather duster. In between wipe downs, simply run your feather duster between slats in the shutters to remove any dust from the surface. A standard feather duster will move dust around the room, so if you are sensitive to dust, it is recommended that you use a static style duster in which dust sticks to the duster rather than flying around the room.
Price is Not the Biggest Importance
Wooden shutters are an investment for your home. Unlike other forms of window treatments, wooden shutters last for many years with minimal maintenance and upkeep needs and often potential wooden shutter owners get hung up on the price. These shutters are a bit more expensive than other window treatments, but with good reason. First, they maintain their beauty and add an eye catching feature to any room. Secondly, and most importantly, they add ingrained value to the entire home. Should you ever wish to sell your home, potential buyers will be highly impressed with the fact that they need not worry about what window treatments they will need. It is a significant step to providing potential buyers with a more move in ready home. It is for these two primary reasons that the price of shutters should be more at the bottom of your "reasons why" list.
Measure Correctly
One of the leading causes of distress during a wooden shutter install is the realization that the shutters do not fit. This is most often caused by a simple miscalculation of window size. Measuring your windows are relatively easy and a key tip when measuring is to measure at least twice. Both vertical and horizontal measurements should be taken and if you are in doubt about your ability to measure properly, there is no shame in calling a wooden shutter professional in to do the job the right way.
Wooden shutters are among the most beautiful and versatile window treatments on the market today. They are also one of the oldest available and that rich tradition and heritage built into every wooden shutter can be yours today. Follow these tips to get the right wooden shutters for your home and keep them looking their best. Make your home sparkle and stand out with wooden shutters perfectly installed into any and every room in the house today.